Founded in 2017, Sea Green has been organizing happy vacations ever since.
We create a "village mentality" so that your stay in your mobile home is: family-centered and welcoming.
Sea Green offers nature lovers, put off by an out-of-date campsite, the ability to stay in comfortable, connected mobile homes, in a scenic setting.
Avant-garde, combining ecology with style: comfort, quality of life, and activities for your well-being and gastronomic enjoyment.
Design and elegance must remain affordable, to allow vacationers to enjoy accommodations where both the interior and exterior are carefully considered, following our philosophy of promoting happiness.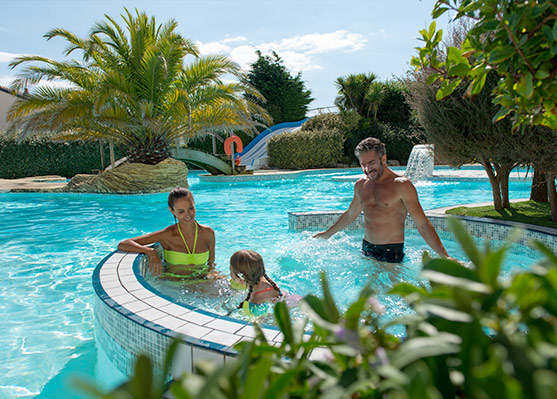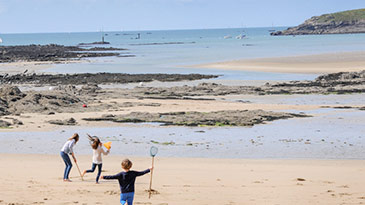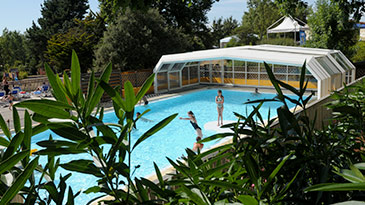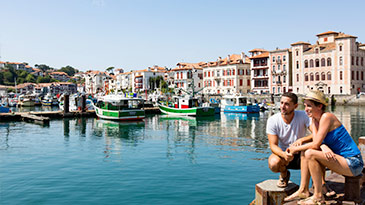 THE JOY OF VACATION: optimizing moments of freedom and relaxation all concentrated during your holiday!
BACK TO NATURE: so that our predominantly urban clientele can unwind.
LIBERTY: we offer a wide range of choices and fun activities so that our guests can do what they want when they want.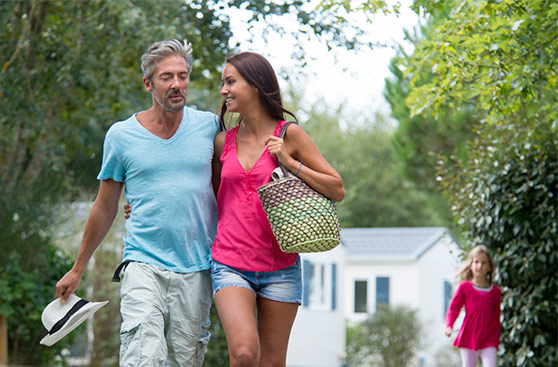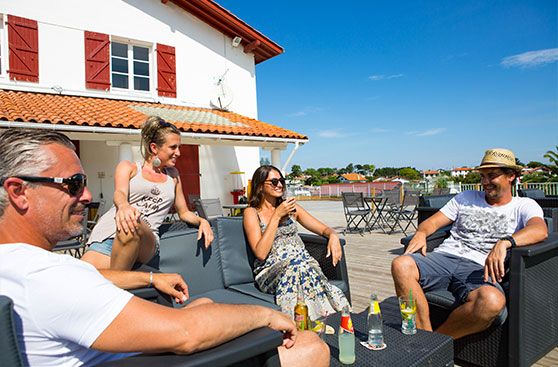 • The "Sea Green attitude" is based on three basic principles:
-listening: always being ready to meet the needs of our vacationers and owners and adapting to their requests.
-proactive service: anticipating client requests.
-caring: ensuring that the rules of the community are respected.
• Maintaining the French campsite tradition: welcoming atmosphere, taking care of families, shows and various activities.
• Respecting the environment in all we do: landscaping the cottages, smart mobile homes, eco-friendly management, use of natural and local products.
• Striving for quality hotel service, and on top of that freedom and nature.