Receptions, Weddings, Baptisms, Birthdays
and
Seminars, Team building, Employee Committees
We want our Sea Greens properties to be part of the cultural, club, educational, sporting and socio-cultural environments that surround them.
This is why our campsites are open to the activities of their cities, towns, and regions.
Come see our wonderful spaces, they are elegant, flexible, connected, open to the outdoors, and scenic for successful events with family, friends and colleagues.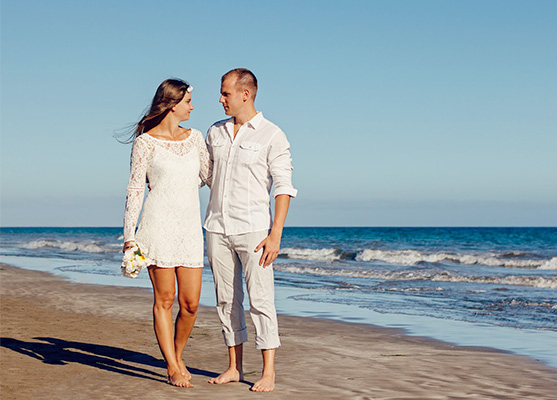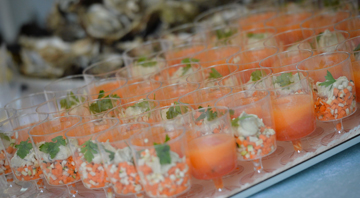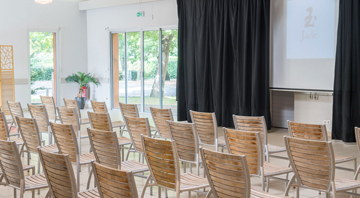 -Services of your choice according to your desires and budget
-Personalized guidance for preparations
-One contact person, there for you
-Years of experience
-Comprehensive service: Food services / accommodations / activities
Quality dining where you can choose between:
-dinner and breakfast fine dining specials
-cocktails and dinner parties with drinks
-A "Wedding dining" service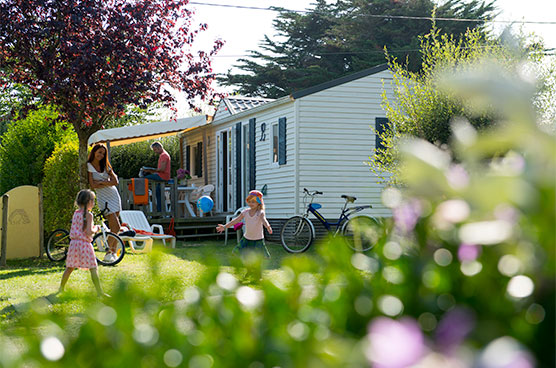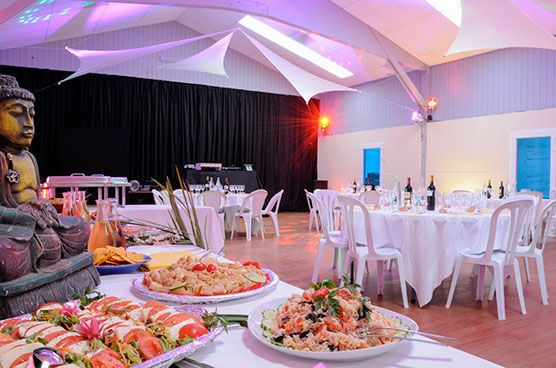 Our reception spaces are provided completely equipped (chairs, tables, table cloths, fine porcelain, projector, screen…)
L'Emeraude Campsite: up to 200 guests
7 Chemin de la Souris, 35800 Saint-Briac-sur-Mer
Les Iles Campsite: up to 150 guests
La pointe du Bile, 56760 Pénestin
Le Paradis Campsite: up to 150 guests
Rue de la source, 85440 Talmont-Saint-Hilaire
Les Grenettes Campsite: up to 400 guests
1 Rue de l'Ermitage, 17740 Sainte-Marie-de-Ré
Le Gibanel Campsite: up to 120 guests
Château du Gibanel-19400 Argentat
La Forge Campsite: up to 120 guests
Route de Sanguinet, 33260 – La Teste-de-Buch
Contact us for the brochure: +33 5 64 10 20 20