Sea Green Destinations in France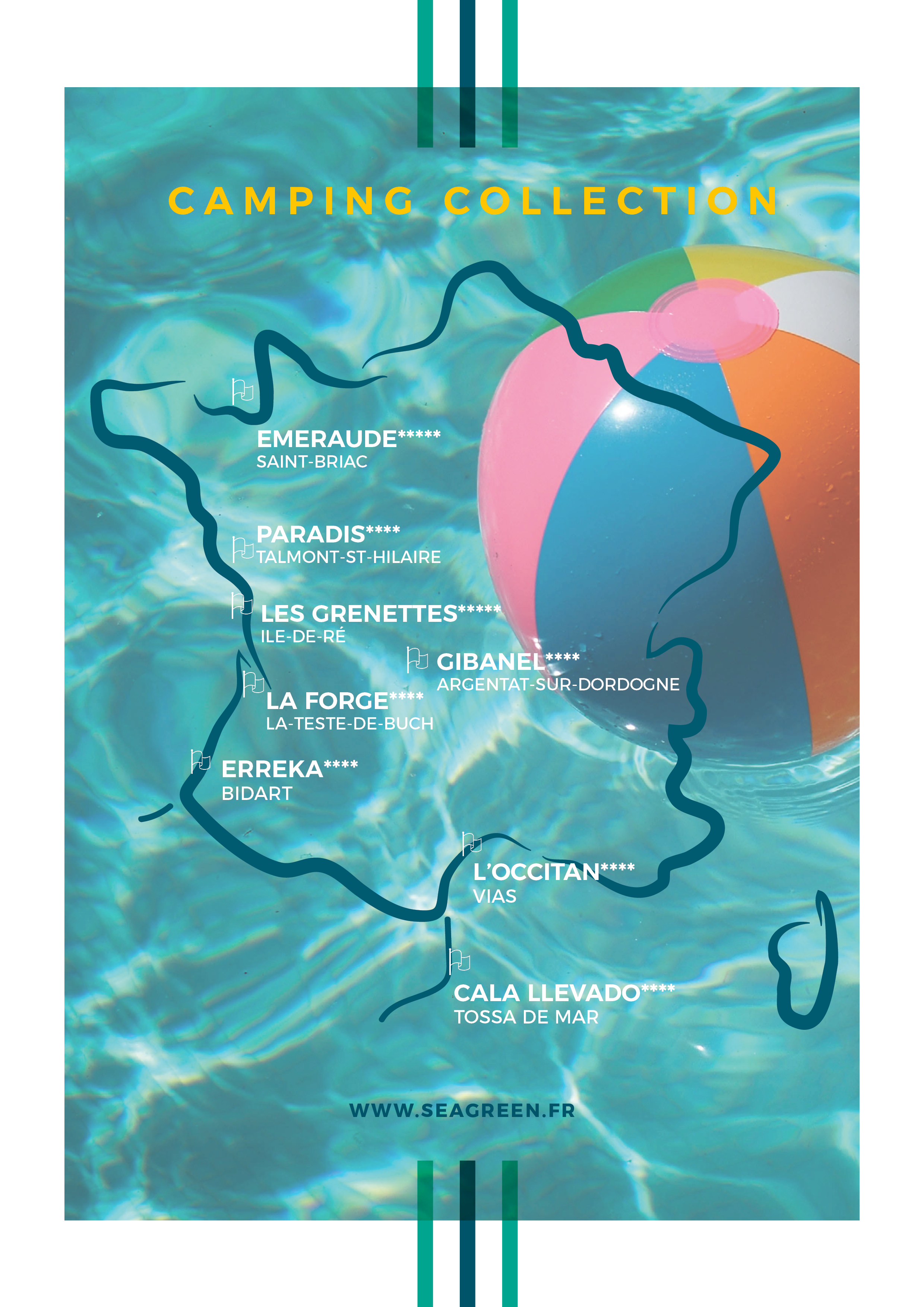 Purchase your second home and enjoy a relaxing stay in a natural setting! If you've fallen in love with your vacation spot and want to return regularly, we offer the option to purchase a second home with, in addition, quality service, security, and an attentive concierge.
As an owner you can also enjoy the campsite's recreational equipment.
You have the freedom to select and purchase your new generation mobile home and set it up at one of the Sea Green campsites.
Buying is the perfect choice for your holiday
New or used
4 to 8 people
In a variety of regions
Several beds
The Sea Green Group's 'Collection of Campsites'
Sea Green is a "collection of campsites" personally selected by us so that you can enjoy your holiday. Our 4 and 5-star campsites are primarily located on the Atlantic coast.
Each one is unique, with its own beautiful scenery, but they all have the same philosophy in common:
Hospitality – Freedom – Back to Nature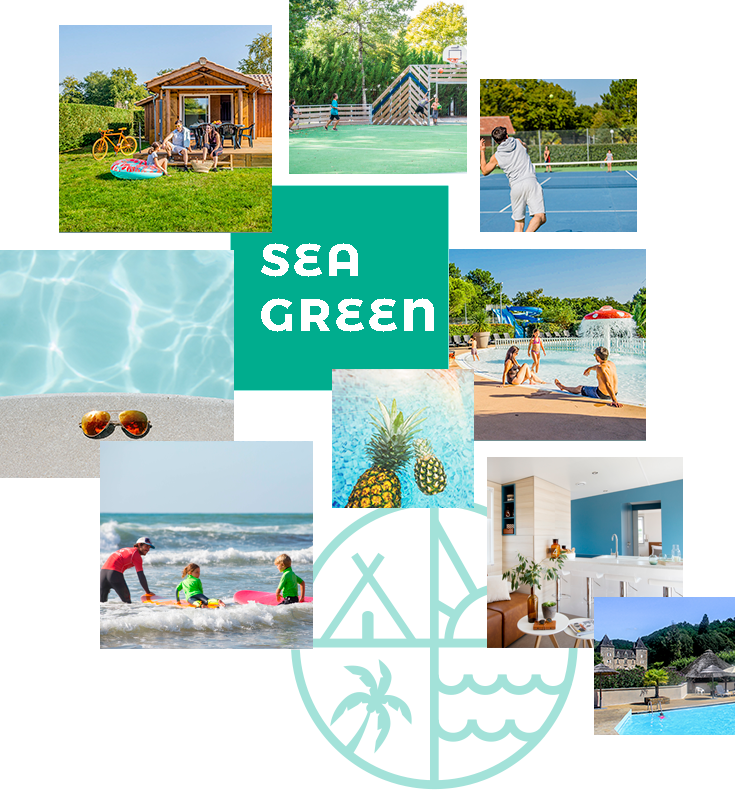 Premium destinations

Relaxation

Hospitality

Service

Quality

Ideal for families

Activities

Seaside
Sea Green, our philosophy
Sea Green has been planning happy holidays since its founding, in 2017. We cultivate a 'village mentality' to make your stay in your mobile home: family friendly.
Sea Green offers nature lovers, put off by an out-of-date campsite, the ability to stay in comfortable, connected mobile homes, in a scenic setting. Avant-garde, combining ecology with style: comfort, quality of life, and activities dedicated to well-being and fine dining.
Design and elegance must remain affordable, to allow vacationers to enjoy accommodations where both the interior and exterior are carefully considered, following our philosophy of promoting happiness..